Introducing "60 Things I Know For Sure"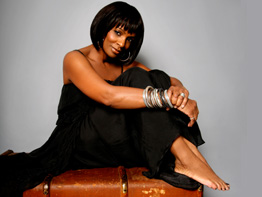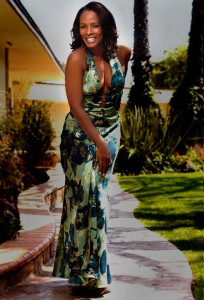 I feel incredibly blessed to have lived my life for the past 60 years, and no, I don't feel old. I feel renewed, rejuvenated and fearless. I feel like I still have a good 50 years left to explore new territories. Anything that did not go right the first 60 years is behind me now and I'm looking forward to a great, fun filled and positive future.
Anyone that is not in my corner as I take my journey into my next 50 years, I wish them well. They however will not be a deterrent nor will they stop me from doing anything that I want to do. As I often say, I don't care if anyone gets me because I get me! After my dear sweet Tony signs off on whatever I want to do, the hell with everyone else. Quite frankly his opinion is the only one that really matters to me but even he will not define who I am.
Since I have been blessed to live for 58 years so far there are a lot of things that I know for sure. My list are facts about life that I have learned over the years and they work for me. I'm sure you have other bits of advice on your list but these are some of the things that have worked for me and not necessarily in this order they are presented in this blog.