Coming Soon: Bounce TV original drama "Saints & Sinners", starring Vanessa Bell Calloway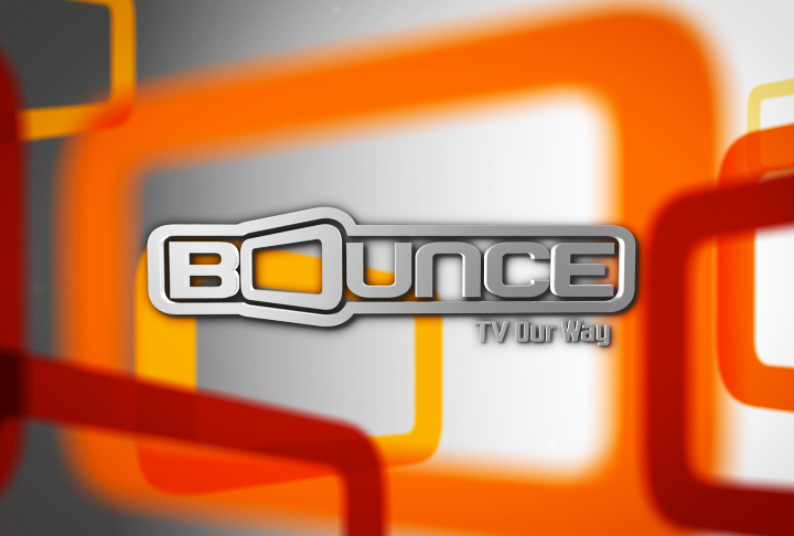 Bounce TV — the nation's first and only broadcast television network designed for African-American (AA) audiences and TV's fastest-growing AA network — is expanding into hour-long drama with Saints & Sinners, which will center around the pursuit of power, intertwined with deceit, greed, corruption and murder – all set against the backdrop of a large southern church.
Saints & Sinners premieres March 6 on Bounce TV. Check your local listing.