Everything We Know About Coming 2 America
Eddie Murphy, Arsenio Hall, and more are returning for the comedy sequel Coming 2 America, and here's everything we know about it so far.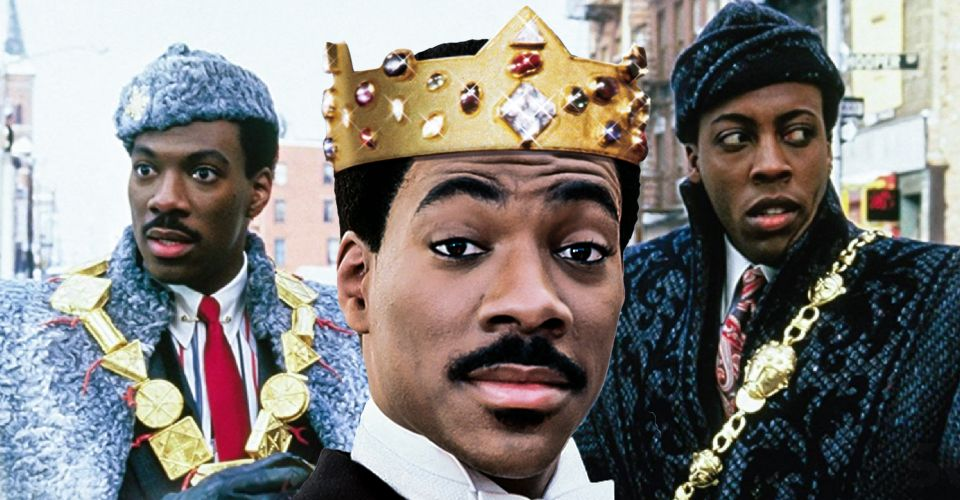 Eddie Murphy, Arsenio Hall, and more are returning for the comedy sequel Coming 2 America, and here's everything we know about it so far. While he's still a huge name and a certified comedy legend, Murphy absolutely ruled the 1980s, and much of the 1990s, as one of the biggest movie stars in the world. Not everything Murphy touched turned to gold, but his charm and likeability ensured that even the few bombs on his resume never derailed him.
One of Murphy's biggest 1980s hits was Coming to America, which released near the tail end of the decade in June 1988, and starred the actor/comedian as Prince Akeem Joffer, the rightful heir to the throne in the fictional African nation of Zamunda. Unhappy with the prospect of an arranged marriage, Akeem and his friend/employee Semmi (Hall) head to New York City, specifically Queens, to search for a bride that could appreciate him for what he offers as a person, not the riches and power provided by his heritage.
To the surprise of no one, hilarity ensued, with Coming to America arguably being Murphy's funniest movie to date. Naturally, even though 30-plus years have passed, many can't wait to see Akeem, Lisa, Semmi, and the rest of the cast back for more fun. Here's what we know about Coming 2 America.
Coming 2 America Is Happening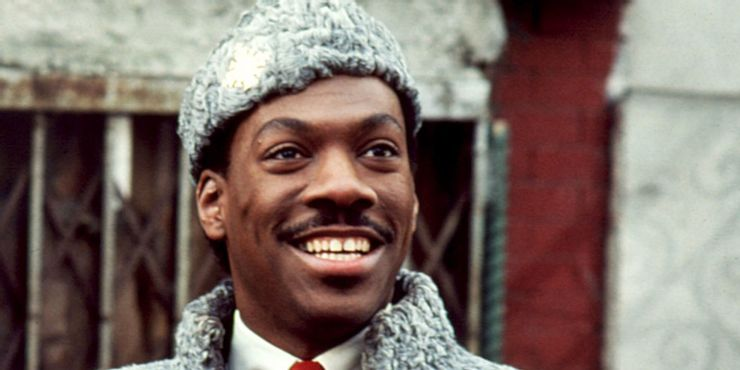 The project that would become Coming 2 America was officially announced as being in the works in early 2017, with Eddie Murphy signing on to reprise his role in 2019. From there, the casting dominoes started to fall into place, and filming commenced in August 2019. Filming officially wrapped in November 2019, so thankfully was fully completed prior to Coronavirus.
Coming 2 America Release Date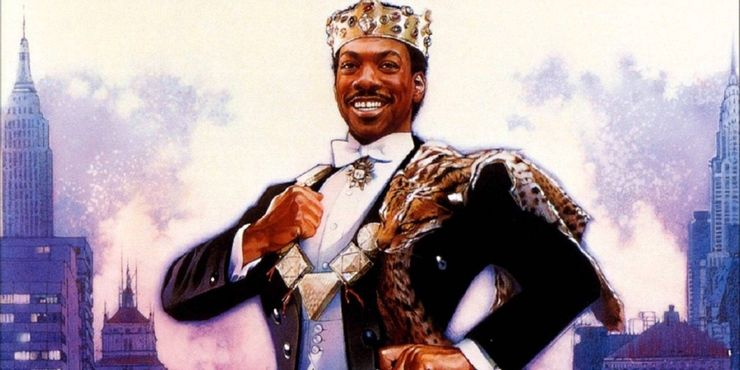 Coming 2 America was dated for release on December 18, 2020 quite a long time ago, and that's where it currently remains. However, with so many big late 2020 movies already rushing over to 2021 release dates in light of the continuing Coronavirus pandemic, it remains to be seen if Coming 2 America will still come out as scheduled. Of course, Paramount could decide to keep that date but skip theaters, releasing on VOD instead.
Coming 2 America Cast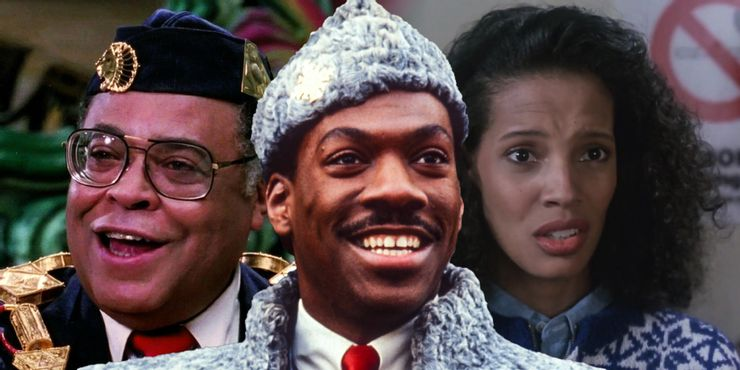 There's good news to report for Coming to America fans, as just about every possible character and actor they might want to see back is returning. In addition to Murphy as Akeem and Hall as Semmi, Shari Headley is back as Akeem's wife Lisa, John Amos is back as her father Cleo McDowell, James Earl Jones is back as King Jaffe Joffer, and even Louie Anderson and Garcelle Beauvais are reprising small roles from the original. Vanessa Bell Calloway will also return as Imani Izzi, Akeem's arranged bride, which leads into the new cast addition of Wesley Snipes as her older brother, a ruler of a neighboring country. Other new cast adds include Jermaine Fowler, Leslie Jones, Tracy Morgan, Rick Ross, and Kiki Layne as Akeem and Lisa's daughter.
Coming 2 America Story Details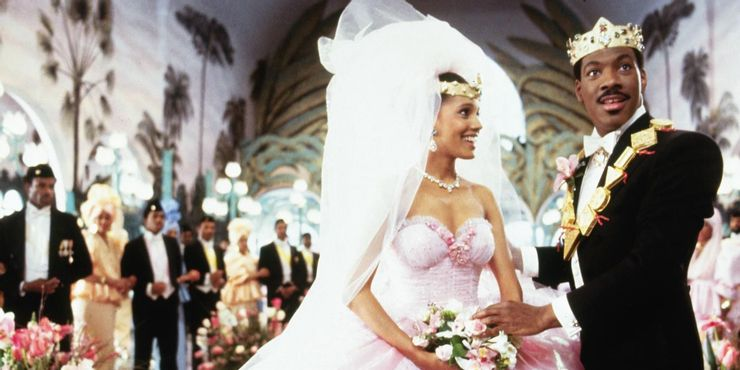 While no footage or imagery has been released for Coming 2 America as of yet, the official plot synopsis is a bit surprising. Akeem is soon to be the king of Zamunda, but is told by his dying father that Akeem has a son he never knew back in Queens, named Lavelle (Fowler). Jones plays Lavelle's mom, while Morgan plays his uncle. It's unclear when Akeem would've fathered a son back in 1988, as he was specifically there looking for a wife, not one night stands. One assumes Lisa won't be happy when she finds out, as Akeem and Semmi head back to Queens to retrieve Lavelle.
Source: https://screenrant.com/coming-2-america-movie-release-date-cast-story-updates/