How Vanessa Bell Calloway and Children Celebrated Tony Calloway's 60th Birthday in LA (Photo)
American entertainer, Vanessa Bell Calloway, celebrated in grand style as she commemorated her spouse, Anthony Calloway's big day on his milestone birthday!
Vanessa Bell Calloway and her lovely family enjoyed a sweet celebration as the family's patriarch, Anthony Calloway, turned 60.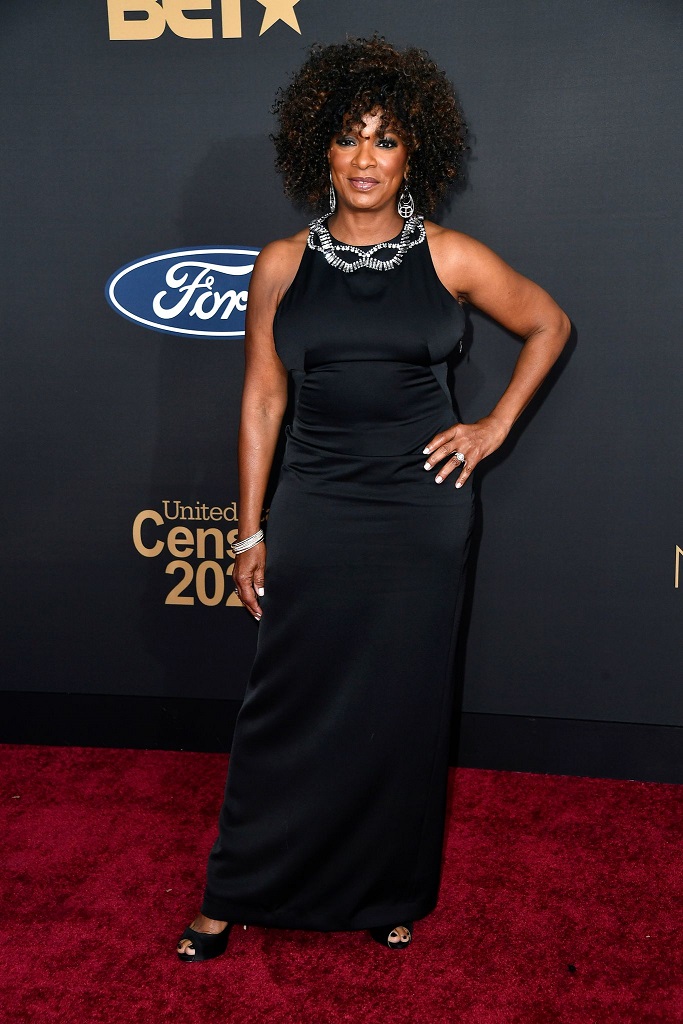 To celebrate Anthony's big day, the family went all out as they "brought Greece home." The Grecian themed event had Vanessa and her daughters rocking colorful Greek-style outfits.
Vanessa and Anthony Calloway celebrated in style during their 30th anniversary. It was a fun-filled day for the Calloways as they decided to renew their vows.
On Instagram, Vanessa's grown daughter, Ashley, shared a heartwarming image from the celebration as everyone looked radiant. In their LA home, a tall hedge was the backdrop while the Calloways flaunted their graceful outfits in the garden.
The celebrant stood tall and dashing in a white shirt and a pair of black pants. He completed his look with a straw hat while carrying a cute poodle on one arm.