Inside 'Coming to America' Star Vanessa Bell Calloway's Romantic Relationship with Her Husband
Hollywood star Vanessa Bell Calloway has an impressive acting career which also extends to her marital life of over 30 years.
Star actress, Vanessa Calloway is popular for her role as the betrothed Princess to prince Akeem in the blockbuster movie "Coming to America."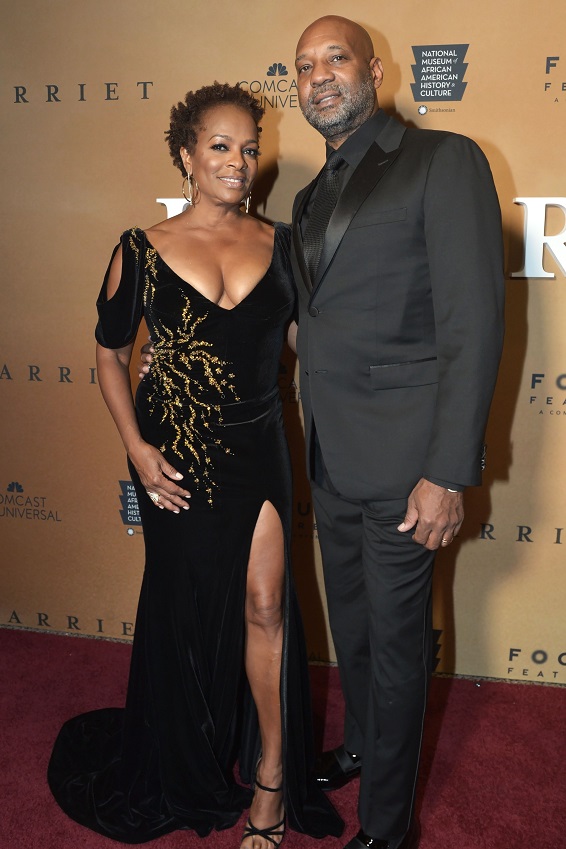 After showing her expertise in the 1988 classic movie, Bell Calloway gained wider acclaim from films like "Crimson Tide" and "The Inkwell," among others.
Bell Calloway was diagnosed with Breast cancer when she was 52.
One aspect of her life, which is admirable, is her marital life. Vanessa has been married to Dr. Anthony Calloway, an anesthesiologist, for over thirty years. On her Instagram page, it is not hard to deduce that these two enjoy the right amount of marital bliss.
In 2019, Vanessa Calloway shared an enchanting snapshot of her and her spouse enjoying a romantic atmosphere. Her husband also shows off on his Instagram page from time to time.
While Vanessa is always on the road making movies, Anthony is usually on call, but they have managed to maintain a blissful life over the years.
As reported by BDO, Calloway once shared the secret to her long-lasting love-life. The 63-year-old explained that "love changes."
She candidly shared that the love felt at the beginning of a marriage is different from when the couple starts raising kids and begin to have responsibilities. She added:
"One of the keys to a successful marriage is that everyone needs to wake up and have somewhere to go in the morning…"
Essence reports that Vanessa and Anthony Calloway's 30th anniversary was a splendid affair. The couple celebrated in style as they renewed their wedding vows in the sweetest ways.
Their daughters, Ashley and Alexandra, were present as bridesmaids as the admirable duo shared words of love.
Her IMDB profile states that she and Anthony tied the knot in 1988. Vanessa, who is an Ohio native, doubles as an actress and a movie director. The seasoned Hollywood star seems to enjoy a wonderful lifestyle, but she once endured a tumultuous time.
As reported by Ebony, Bell Calloway was diagnosed with Breast cancer when she was 52. At the time, Vanessa was devastated when she learned that she would undergo a mastectomy. Anthony stood by her side and helped his wife through the tough times. A 12-hour surgery was performed, and since then, she had been breast cancer-free.
Source: https://news.amomama.com/213368-inside-coming-america-star-vanessa-bell.html