Season 2 of "In The Company Of Friends"- 10 New Episodes on Demand!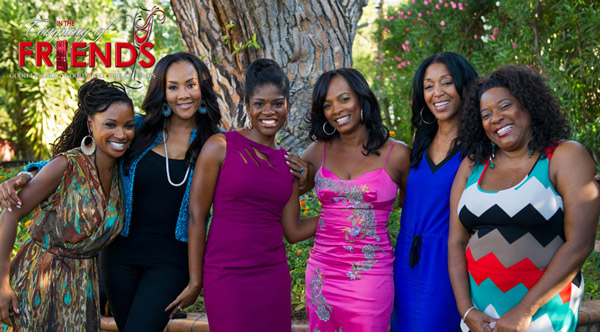 In Season 2 of the award-winning web series "In the Company of Friends", Actress Vanessa Bell Calloway (Shameless,Hawthorne, Coming to America, and What's Love Got To Do With It) hosts an exclusive and intimate ladies tea party in her home with some of her closest friends. 
Be a "fly on the wall" and watch Vanessa as she entertains her celebrity friends Loretta Devine (Grey's Anatomy andWaiting To Exhale), Vivica A. Fox (Kill Bill andIndependence Day), Shanola Hampton (Shameless and Things Never Said), Edwina Findley (Treme and The Wire), Nichole Galicia (Django Unchained and Love Don't Cost A Thing), and Robi Reed (VP of Talent and Casting for Original Programming at BET, Emmy award winning director and producer). Enjoy Season 2 On Demand, Anytime… 24/7/365, and please comment, subscribe and share!