Vanessa Bell Calloway Featured on TV ONE's "Unsung Hollywood", March 16th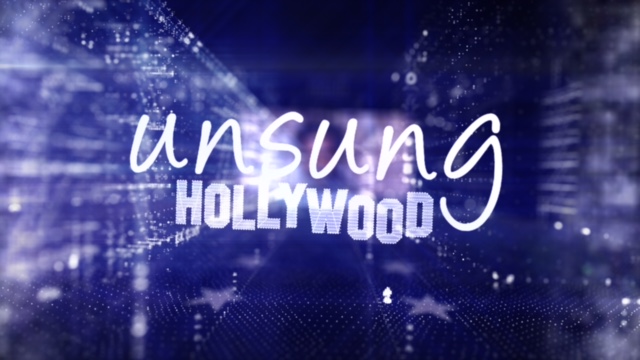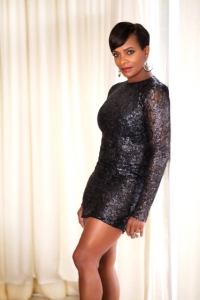 Eight time NAACP Award nominee Vanessa Bell Calloway burst on the scene in All My Children and in 1988 she received rave reviews as Eddie Murphy's arranged bride in Coming to America ("Bark like a dog!").
Since then she has put together an extraordinary body of work in films like What's Love Got To Do With It, Biker Boys, Daylight  and The Inkwell. She's been featured in tv roles on  Equal Justice, Hawthorne and Under One Roof, the first primetime drama with African American leads, and Shameless just to name a few.
In this episode Vanessa gets real about her personal life, her career and the obstacles she has faced as an African American actress in Hollywood.
Her supporting cast includes Star Jones, Anna Maria Horsford, Lela Rochon Fuqua, Joe Morton, and good friend Debbie Allen.
Check her out in TV ONES Unsung Hollywood Wednesday March 16, 2016 at 8:00pm