Vanessa Bell Calloway Honors Marla Gibbs on Her 89th Birthday with a Sweet Post
Actress Vanessa Bell Calloway takes to Instagram to pay tribute to her former co-star Marla Gibbs who just celebrated her 89th birthday.
On June 14th, actress and comedian Marla Gibbs hit the beautiful age of 89, and her friends and fans helped her celebrate her new age in the best way they could. Vanessa Bell Calloway, one of Gibbs' former co-stars, took to Instagram with a sweet post. She wrote:
"Happy birthday to @marlagibbs4real You are like family to me and I'm so honored and happy that our families have been connected for years."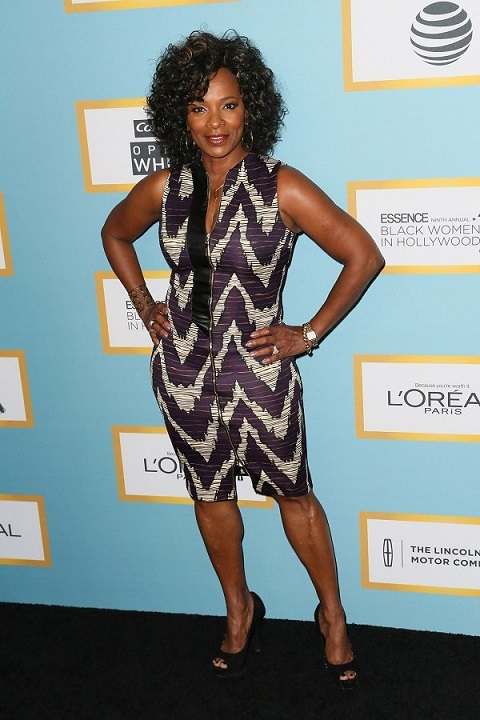 Calloway concluded her loving message by stating that Gibbs was the "Real Deal" and expressed how much she loved her "sister." She shared a collage of three photos of Gibbs at different ages.
The first photo of the collage showed a younger Gibbs looking absolutely stunning with a gorgeous afro as she wore a small adorable smile. The second photo featured another old photo of the birthday girl with a shorter afro with large hoop earrings.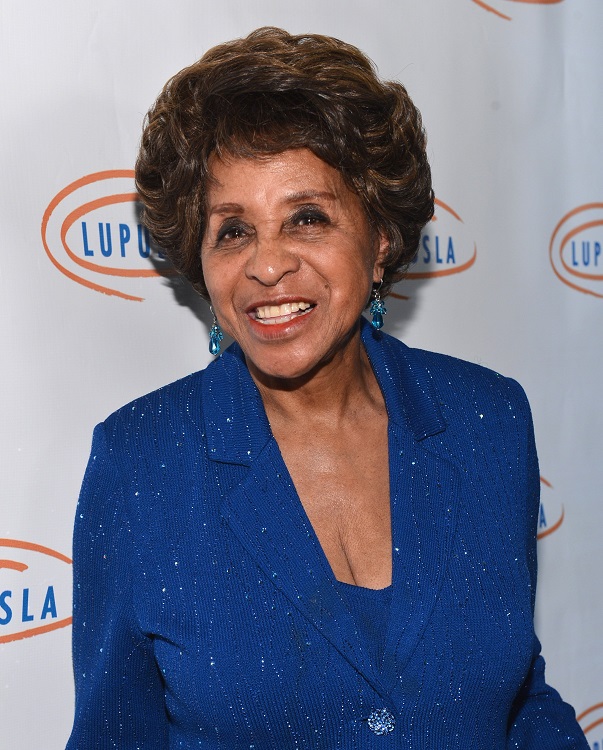 The third photo featured a more recent picture of her former co-star in a vibrant red and pink ensemble and that stunning signature afro. The actress's followers joined her in celebrating Gibbs and wishing her a happy 89th.
Gibb's role in the 70s CBS sitcom "The Jeffersons" changed her life.
While Calloway and the rest of the world are celebrating Gibb's 89th birthday, the birthday girl herself might not agree with that narrative.
Gibbs, who starred in the 70s-80s CBS show "The Jeffersons," believes that she's much younger than she actually is. So, while it was technically her 89th birthday, Gibbs has for a long while claimed that she is 30!
Explaining her interesting theory, the "Jefferson" alum said that once people started to accept their ages and started saying "I'm old," they start behaving just as old as they said they are, and before anyone knew it, "they were gone."
Being "thirty forever" was her way to keep dreaming and doing everything that she wanted to. She affirmed that as long as she was still standing, breathing, and on this side of the grass, it is never too late to seize the day.
The newly-turned 89-year-old first broke out into the spotlight with her role as the funny sharp-witted Florence Johnston. The show started in 1975 and aired its final episode ten years after, in 1985, after 253 wonderful episodes.
The actress admitted that that iconic role changed her life so much that decades after, people still gushed about her performance and how in love with her they were.
True to her "Carpe Diem" approach to life, Gibbs is still very much active and moving her career forward. Earlier this year, she was cast in a guest role on Pop TV's "One Day at A Time." The birthday girl is doing amazing at being the liveliest "30-year-old" there is. 
Source: https://news.amomama.com/213608-vanessa-bell-calloway-honors-marla-gibbs.html